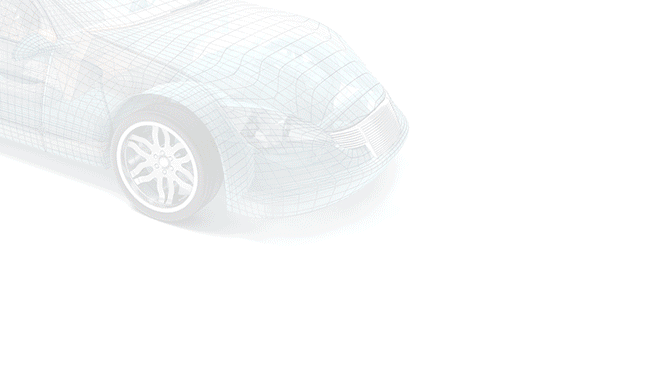 About Us
Cheng Wei has been established since 1989.
With more than 20-year professional skills and experiences, Cheng Wei not only has a great reputation in the automotive A/C compressor industry but also stand as the reliable supplier worldwide like the United States, Europe, Japan, Australia, South Africa, Singapore, Hong Kong, and China.

We offer highly reputed products in quality, with prompt services keeping our customers satisfied. With over 15 years' experience, Cheng Wei has built a strong workforce and a solid reputation distinguished by quality products, innovative approaches to problem-solving and competitive pricing.